Designer Frames in Seattle, WA
When you have trouble seeing clearly due to nearsightedness, farsightedness or astigmatism, eyeglasses can improve your vision. Although eyeglasses serve a practical purpose, they also give you a chance to pick out designer frames that enhance your features and flatter your face. At SPEX, we have an impressive selection of frames from several well-known designers.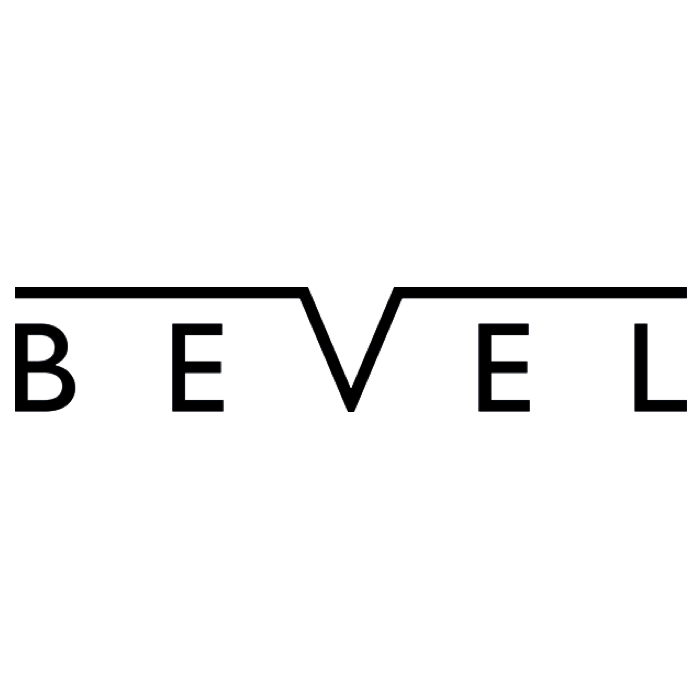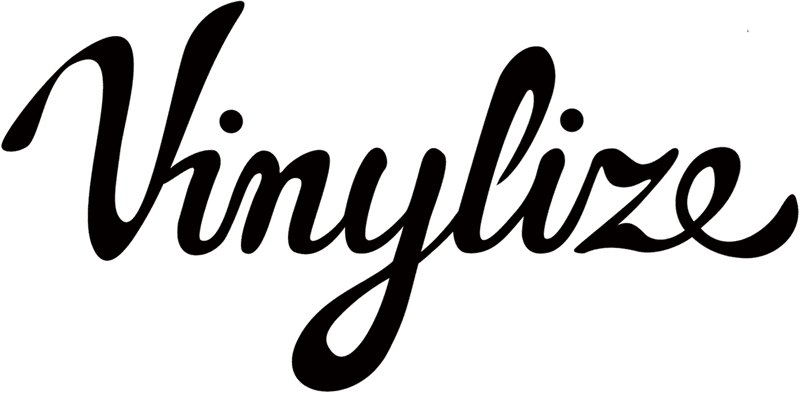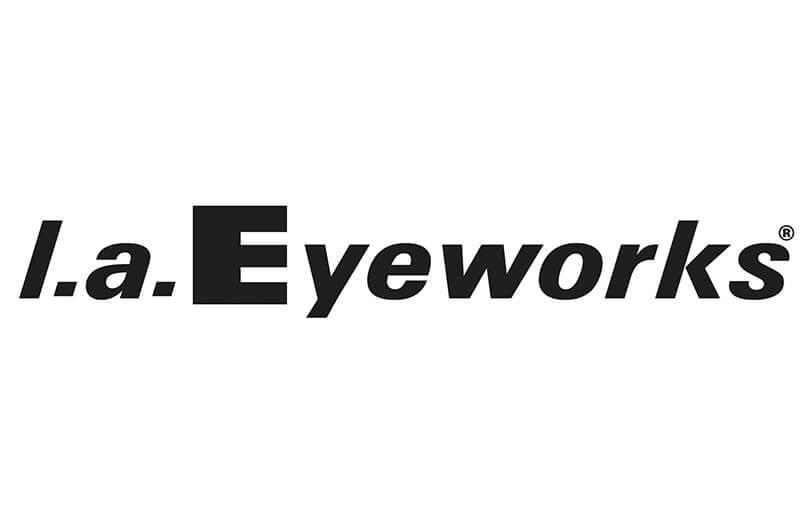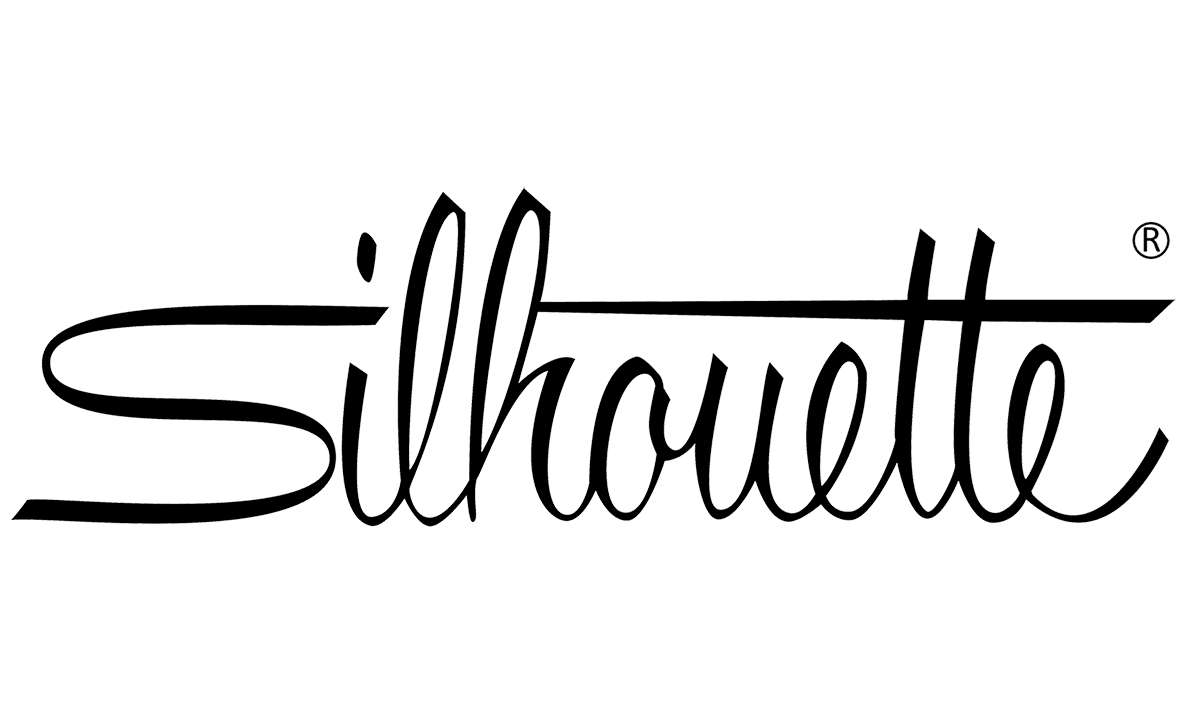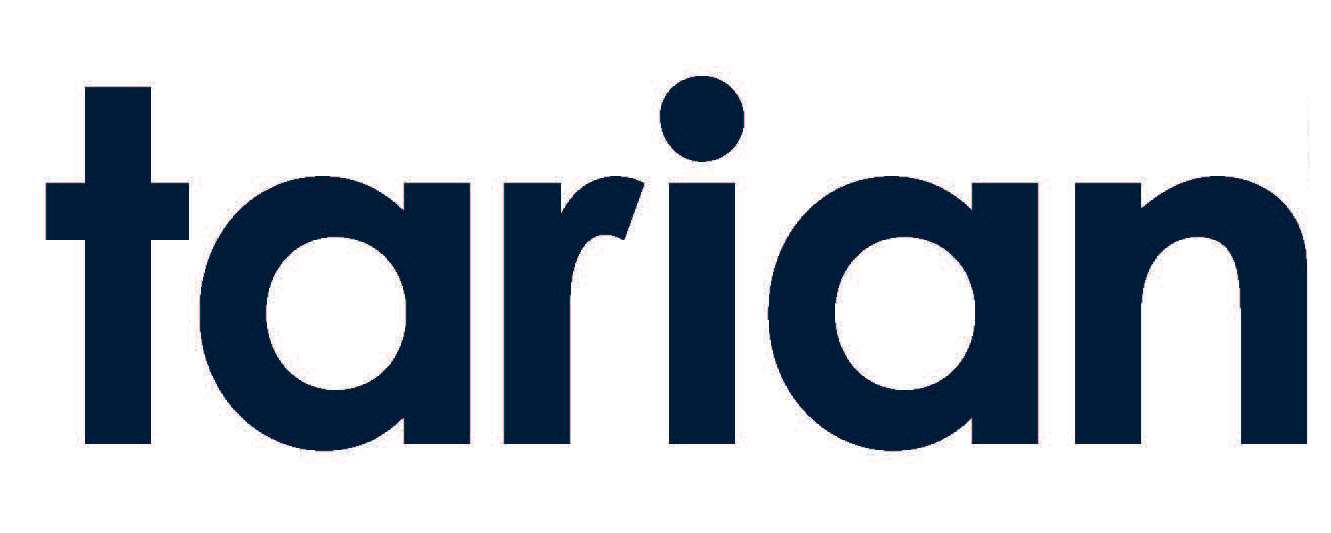 A Wide Selection of Frames in Seattle
When you come to our office for an eye exam, our optometrist will determine if you need a new prescription or not. If you need or want to choose new frames for your new lenses, we can provide you with a wide selection to choose from. We carry eyeglass frames from different designers, including L.A. Eyeworks and Alain Mikli-Frames.
Whether you are looking for unique frames, sophisticated frames or more casual frames, we can help you find the one that best fits your design preferences. Our frames are available in several colors, shapes, and styles, so you have plenty to consider when picking out new ones.
Choosing the Right Frames
When it is time to choose your new eyeglass frames, you might feel overwhelmed by all of the options that are available. We are here to help you find frames that are ideal for you based on the style you like, the color you want and the shape you prefer. Keep in mind that the frames you choose should look right on you based on the shape of your face. We can help you narrow down your options from among our designer frames, so you will end up with eyeglasses that look great and help you see better.
Sunglass Frames in Seattle
At SPEX, we also have a wide selection of frames for prescription sunglasses in addition to regular eyeglass frames. When you need to choose frames for sunglasses, we can help you find ones that will help protect your eyes from the sun while also enhancing your appearance. Our sunglass frames are also made by well-known designers, so you can count on having a high-quality selection to choose from.
Contact Our Optometrist in Downtown Seattle for Designer Frames
If you need new eyeglasses to improve your vision, contact our optometrist in downtown Seattle to make an appointment. We can help you select the right frames for your face.
Designer Frames Reviews
I cannot say enough good things about this place or Dr. Campbell. I've been going to him for years and he's just the best. The front desk is kind, attentive, and helpful. They have a great selection of designer frames - pricey but beautiful!As far as the visit is concerned, it's very rare to find a practitioner who truly listens to you and cares about what you have to say. And you can tell he absolutely loves his job. I walk out of there feeling amazed at the capability of the eye and all the things it reveals about your health, bc Dr. Campbell is so knowledgeable. Every time I go in, he first thanks me for allowing him to work for me, say whaaaaaa!? That's customer service! My daughter (4yr) had her first eye exam today and he made her laugh and feel so comfortable. He's got daughters of his own, so you can tell he likes kids. My husband and infant son were waiting downstairs, and my son was crying a lot and I apologized. Dr. Campbell said not to worry and everyone is welcome there. So yeah, you get the gist - I love this place! Not a more knowledgeable, personable, or genuine eye doctor in Seattle!
Get In Touch
Designer Frames FAQs
How do I know if an designer eyeglass frame fits properly?

A designer frame should fit snugly but not be too tight. The frame should rest comfortably on the bridge of your nose and the sides should not be pressing against your temples. The lenses should be centered in front of your eyes.
How often should I replace my eyeglass frames?

Frames made of especially durable materials can last for 5 – 10 years with proper care, but other, more basic materials will likely last 1 – 3 years. Regardless of how long you've had your frames, you should replace them if they become damaged or if your prescription changes significantly. Our team at SPEX may also be able to repair your frames in some cases.
Will insurance cover my designer frames?

Coverage for designer frames could vary widely from plan to plan. Some vision insurance plans may provide coverage for designer frames, while others may only cover basic frames. It's important to check with your insurance provider to see what is covered under your plan. Even if designer frames are not covered by your specific insurance, SPEX may offer discounts, promotions, or financing that can make them more affordable.
Related Procedures