Designer Frames in Seattle, WA
When you have trouble seeing clearly due to nearsightedness, farsightedness or astigmatism, eyeglasses can improve your vision. Although eyeglasses serve a practical purpose, they also give you a chance to pick out designer frames that enhance your features and flatter your face. At SPEX, we have an impressive selection of frames from several well-known designers.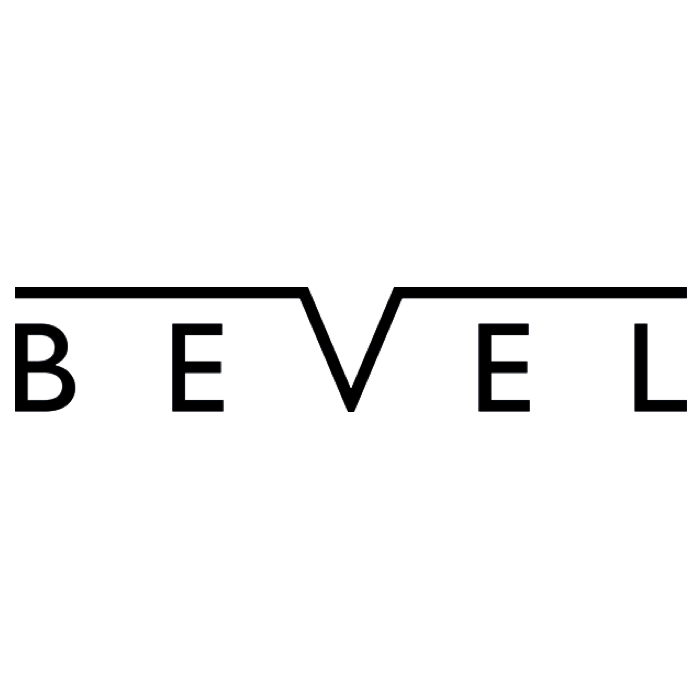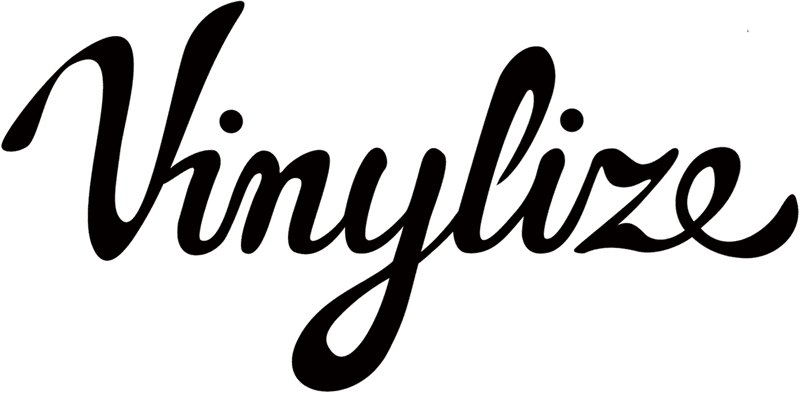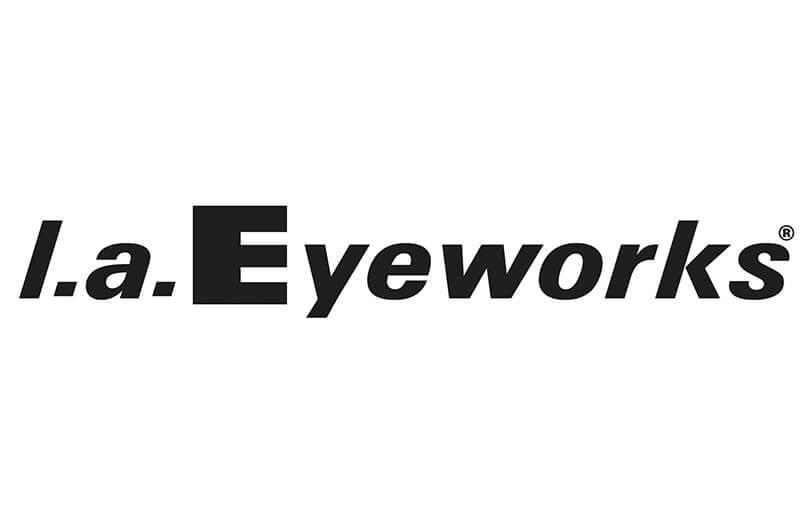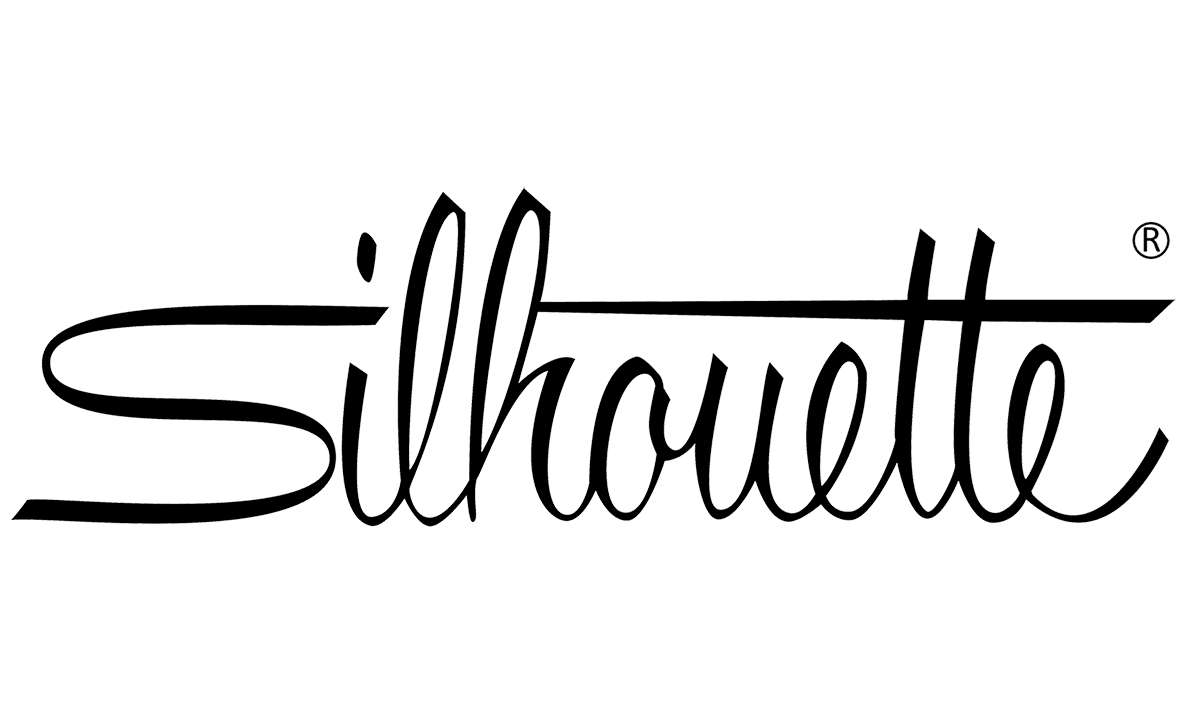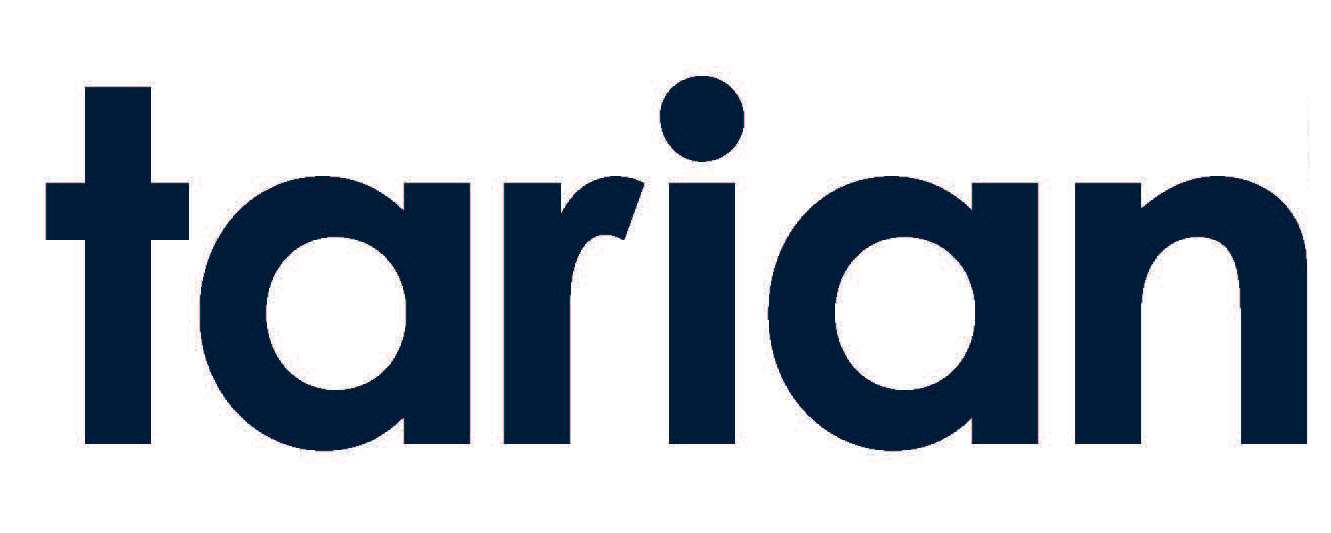 A Wide Selection of Frames in Seattle
When you come to our office for an eye exam, our optometrist will determine if you need a new prescription or not. If you need or want to choose new frames for your new lenses, we can provide you with a wide selection to choose from. We carry eyeglass frames from different designers, including L.A. Eyeworks and Alain Mikli-Frames.
Whether you are looking for unique frames, sophisticated frames or more casual frames, we can help you find the one that best fits your design preferences. Our frames are available in several colors, shapes, and styles, so you have plenty to consider when picking out new ones.
Choosing the Right Frames
When it is time to choose your new eyeglass frames, you might feel overwhelmed by all of the options that are available. We are here to help you find frames that are ideal for you based on the style you like, the color you want and the shape you prefer. Keep in mind that the frames you choose should look right on you based on the shape of your face. We can help you narrow down your options from among our designer frames, so you will end up with eyeglasses that look great and help you see better.
Sunglass Frames in Seattle
At SPEX, we also have a wide selection of frames for prescription sunglasses in addition to regular eyeglass frames. When you need to choose frames for sunglasses, we can help you find ones that will help protect your eyes from the sun while also enhancing your appearance. Our sunglass frames are also made by well-known designers, so you can count on having a high-quality selection to choose from.
Contact Our Optometrist in Downtown Seattle for Designer Frames
If you need new eyeglasses to improve your vision, contact our optometrist in downtown Seattle to make an appointment. We can help you select the right frames for your face.
SPEX Seattle Reviews
Dr Campbell rocks! He cares and takes the extra time. His team is Awesome! Thank you!
I don't live around this area. I was in need of urgent eyecare and staff went above and beyond to help me out. If I ever moved to this area, without a doubt this will be my go to optometrist/ophthalmologist. Very friendly staff. Highly recommend them.
Dr. Scott Campbell is the best. He does the most thorough exams and truly cares. SPEX has great frames and service. I've seen him for decades and even though we moved 100 miles away I still go back to have my eyes examined and have glasses made.
I've been a patient of Dr. Campbell's for a couple of decades now and there simply is no reason to go elsewhere. It is downtown but is simple enough to get there and park if driving. You'll find a multipurpose storefront with a salon, eyewear and exam room. They carry beautiful and unique frames and it's a treat to explore and find my next great pair of glasses. I receive compliments without fail each time I head out in my latest new look and yet continue to receive compliments on my older frames as well. Dr. Campbell's staff are the best at offering objective critiques and advice. For years now it's felt like visiting family when it's time to make another trip in. On the physician side, Dr. Campbell is a scientist and physician and truly loves and is passionate about eye health and advances in care, technology and treatment. I'm a retired engineer and there's always been time allotted to the latest projects on my side and the latest areas of interest for Dr. Campbell. His exam is thorough but comfortable throughout. His findings, diagnosis and referrals are 100% trustworthy.
Get In Touch
Related Procedures